Thank you to IBC Simply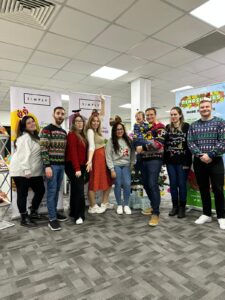 A big shout out to @ibcsimply for matching the funds raised on the Wheathampstead lights up evening. A generous £540 will help the charity enormously. Thanks so much.
Bee Stung Lips Gig – Saturday 10 December 2022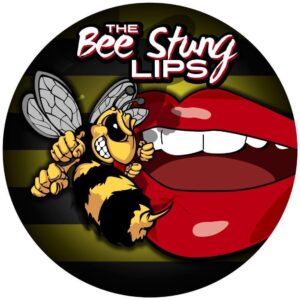 One of our trustees, Mike Pepper, plays bass for The Bee Stung Lips, a local covers band institution. In 10 years, the band has raised thousands of pounds for charities and good causes, as Mike says "by playing other peoples' songs badly".
The band has kindly agreed to include Atypical Work Space as one of its charity beneficiaries for its next gig at the Kimpton O2 Arena (also known as The Village Memorial Hall).
Tickets are on sale here.
If you are unable to attend (or are not partial to a loud racket) but would like to make a donation to Atypical Work Space, click here.
Upcoming cycling fundraiser – Thursday 15 December 2022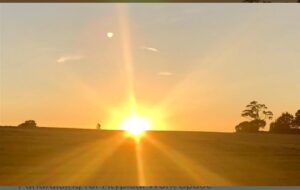 We are really excited to announce our big fundraiser for the year.  Geraint Whitley, a trustee of Atypical Work Space, will be doing his 1000th consecutive day of cycling and finishing with a charity ride with friends.  This will be the culmination of a personal 30,000 km journey, a quarter of a million meters vertical, and 1,600 hours in the saddle covering 2 continents and 6 countries - all of which was recorded courtesy of Strava. 
Check out his JustGiving page here.
He would like to thank 3Brewers and Stolen Goat for their generous donations for the event and Computer Wizard for website and email support.